CLIMATE-CONTROLLED GROWING
State-of-the-art European greenhouse
Stuarts Draft, Virginia, provides the optimum amount of light and growing temperatures
Conveniently located close to major shipping lanes
INNOVATIVE GROWING PRACTICES
Plants are virus indexed and started from tissue culture resulting in disease-free, high-quality plants
We grow all our young plants – assuring that they will be weed and insect-free
Cutting-edge ErfGoed flood floors create a healthy and uniform crop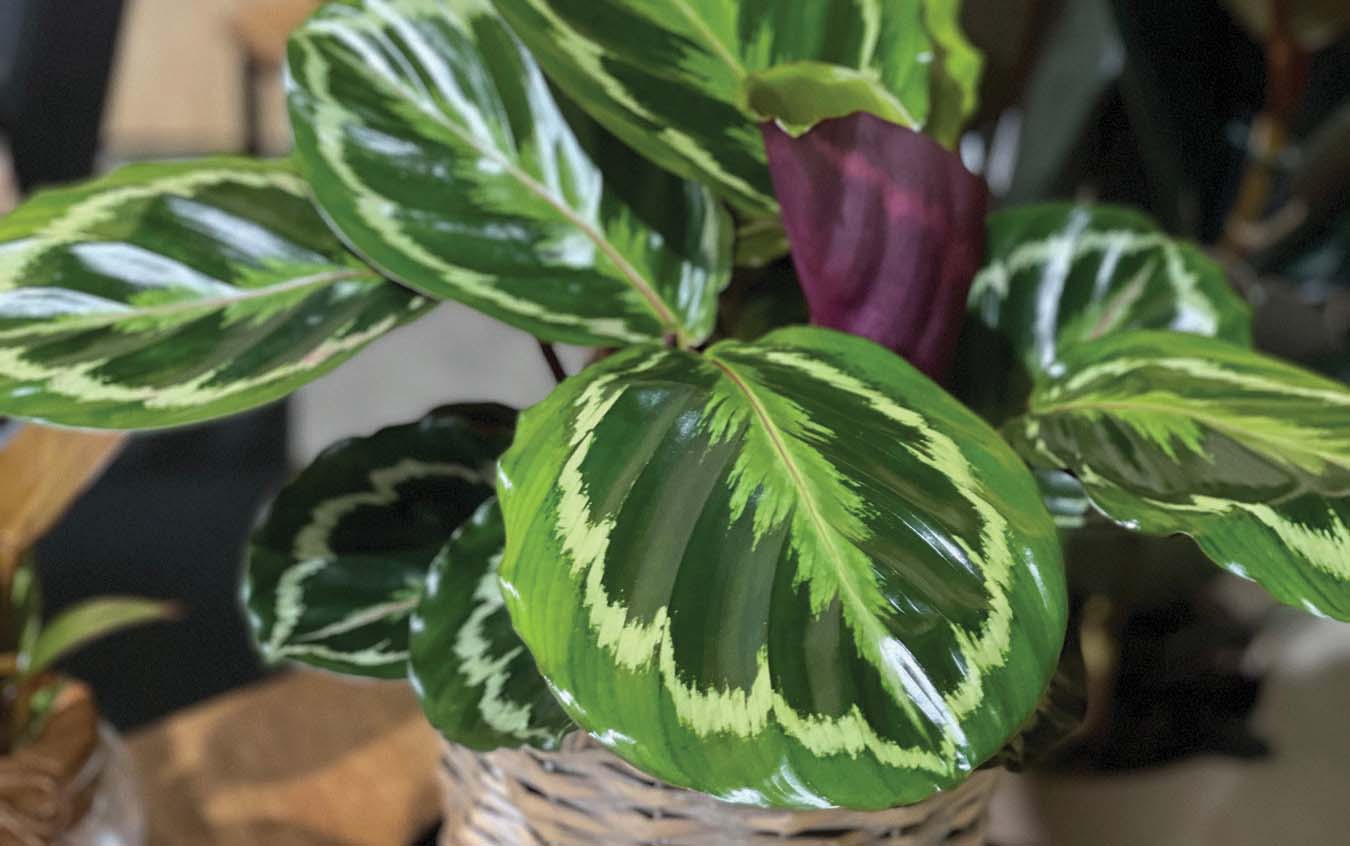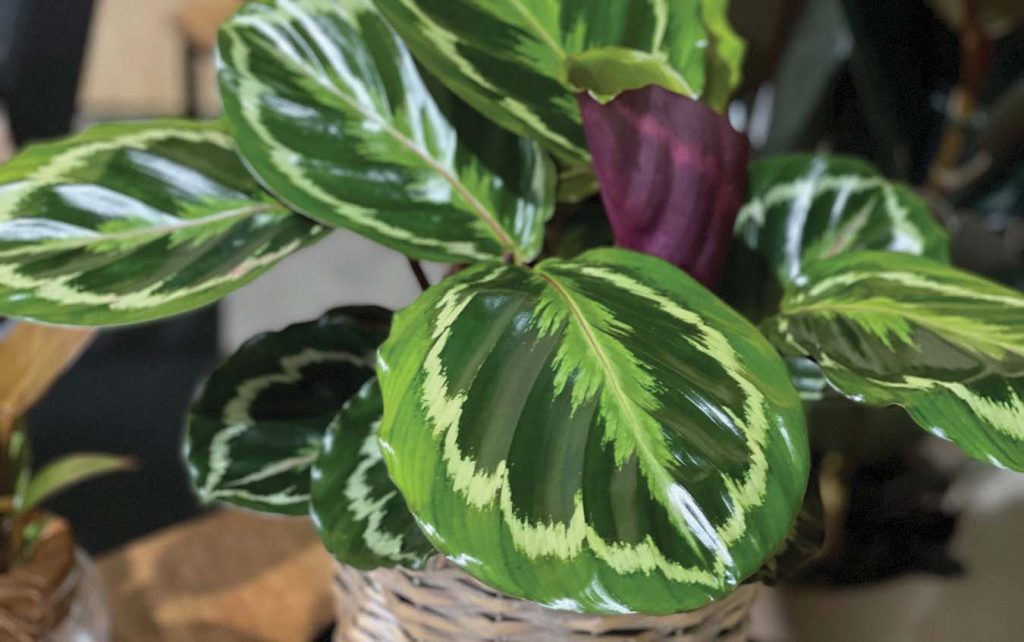 LARGER, MORE ROBUST PLANTS
The combined growing practices in our greenhouse results in a superior plant for retailers and consumers. We are committed to growing leafjoy™ plants to a larger size and quality specification than traditional houseplant growers. leafjoy plants are leaf-shined before leaving the greenhouse, so they appear in your garden center looking fantastic. We developed the leafjoy program to overcome consumer "pain points," which benefit retailers in several ways. We surveyed thousands of consumers through our Facebook and Instagram platforms asking, "Why do you buy houseplants" and "What are your concerns about houseplants?"
I BUY HOUSEPLANTS BECAUSE...
Consumers look to houseplants to beautify their homes and bring a touch of nature indoors – this feedback led directly to the creation of the leafjoy tagline, bring nature inside™. We are confident that when consumers see this on tags, point-of-purchase materials, social media graphics, and other marketing messages, it will immediately resonate with the shopper as they make their purchase decisions.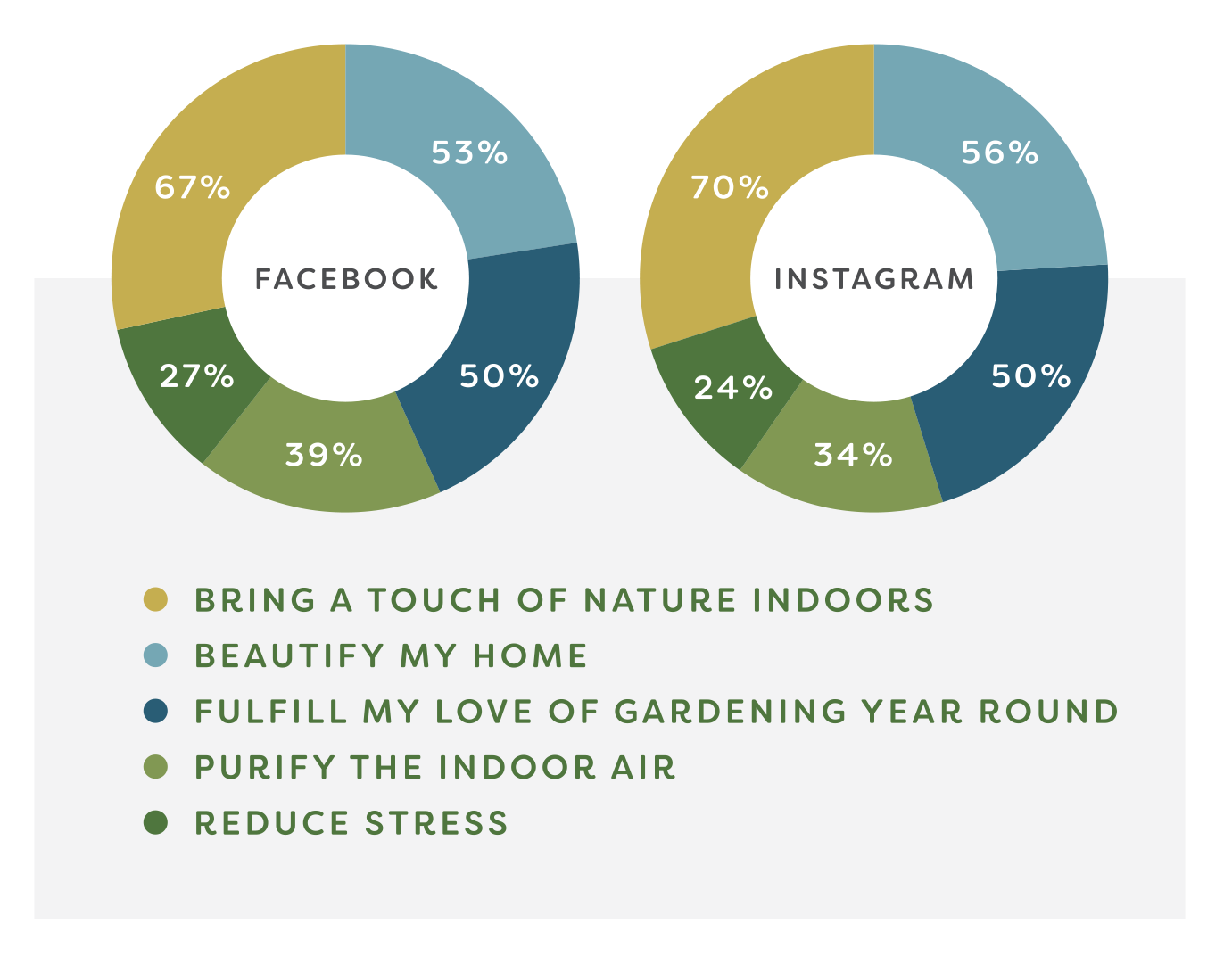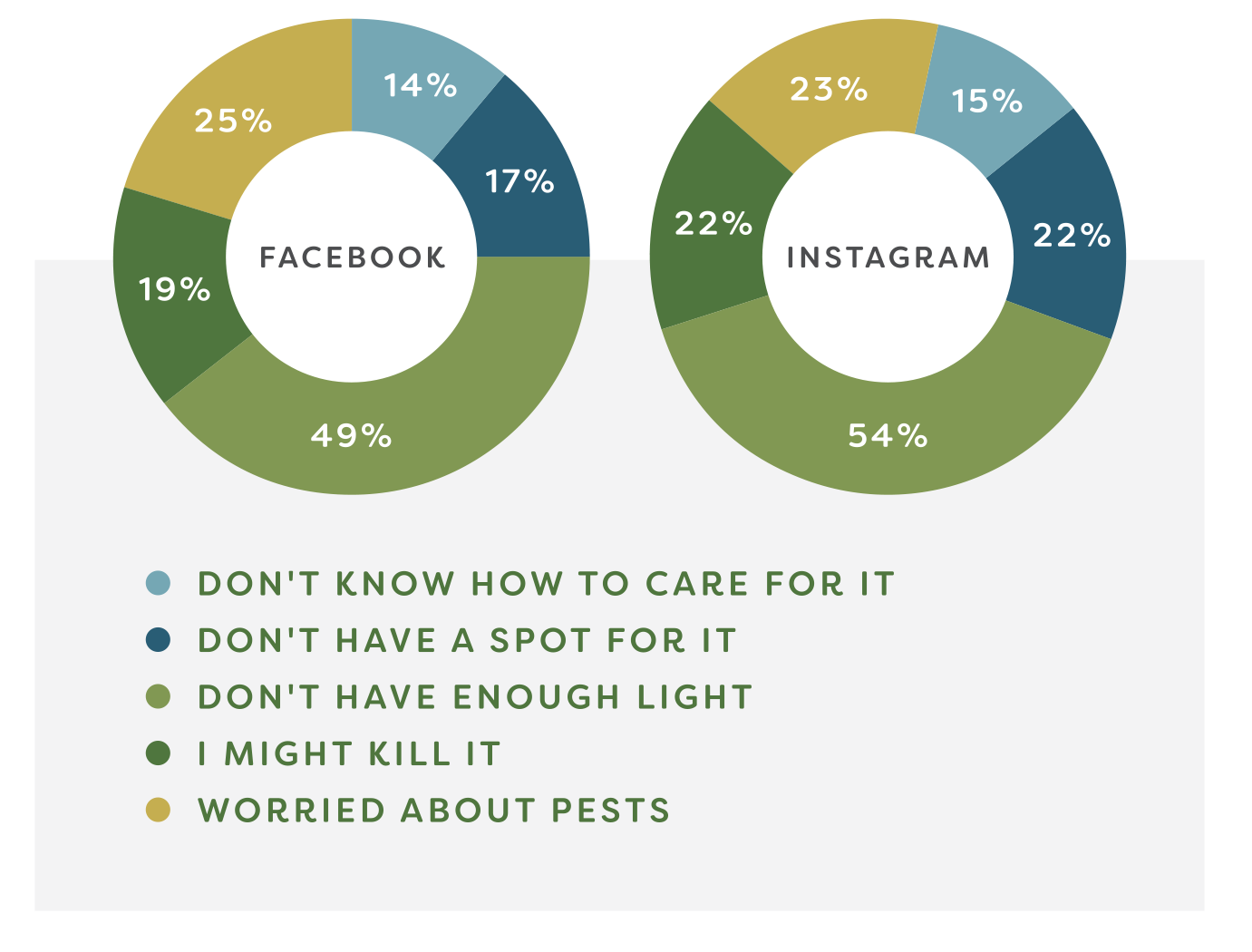 WHAT IS YOUR MAIN CONCERN ABOUT HOUSEPLANTS?
Consumers' concerns center on not knowing where to put houseplants
in their home and how to care for the plant once they've brought it home from the garden center. As we looked at other houseplant programs, we quickly noticed a lack of various names, care, and where-to-use information on plant tags (in many cases, plant tags aren't used at all).